Courtney Walters, Esquire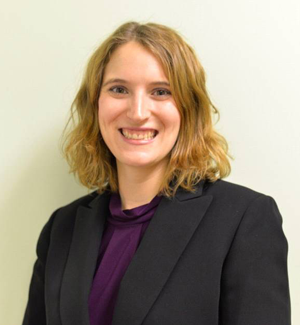 Courtney Walters is originally from Murfreesboro, TN. She has a bachelor's degree in Criminal Justice Administration from Middle Tennessee State University, with minors in Communication, Psychology, and Women's Studies.
Courtney went on to receive a law degree from Southern Illinois University School of Law, and served her Judicial Clerkship in South Carolina Family Court.
Her husband's service in the U.S. Navy relocated them to Florida, where Courtney started as a volunteer attorney with the Nassau County Public Defender's office before transitioning into private practice.
Courtney's passion for her work and care for her clients provides a personalized experience for those needing her help. When not helping clients, Courtney enjoys time with her family by the pool and beach.
Memberships & Associations
• Member of Florida Bar 2010
• Member of American Bar Association
• Member of Jacksonville Chamber of Commerce
• Member of Jacksonville Beaches Bar Association

Craig Johnson EA, Tax & Financial Planner
Craig Johnson has lived all over the United States and this diversity provides valuable insight that he passes along to every client at the Law Office of Courtney Walters. He holds business administration and business management degrees and is currently pursuing his MBA with concentration in Finance at the University of North Florida. Craig provides tax strategies and financial planning to individuals and business owners across many industries and his guidance is based on years of experience navigating the tax code and in operational small business roles.

Sarah Corwin, Paralegal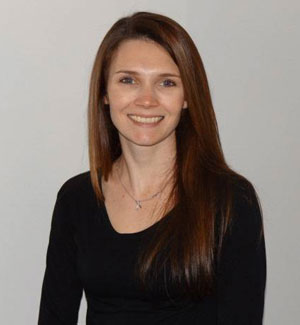 Sarah Corwin is originally from Rockford, IL. A Kaplan University Graduate, she holds a medical billing degree. She is a military spouse, and is currently stationed in South East Georgia.
Sarah's background in medical billing brings an understanding of medical terminology to the office and allows her to better communicate with clients. Clients and staff alike appreciate her bright and welcoming demeanor. In addition to her work at the office, Sarah loves spending time with her family and friends, and being active outdoors.

Marie Mortenson-Mack, Paralegal

Thomasina McGlone, Administrative Support